Green Technology of Power provides world-class service, repairs, product expertise and solutions. Our teams are focused on maximizing our customers' equipment operability, reliability, and performance, operating within a comprehensive Quality Management System (QMS) to ensure each project is completed to the highest standards.
With offices located in Germany, France, and Egypt, our company has a worldwide reach allowing us to provide fast, reliable, and flexible services support.
Our highly experienced team of Field Engineers is OEM trained or certified, and globally dispersed, allowing a rapid response for Field Service, Installation & Commissioning, and Operations support needs. Our team can be mobilized on extremely short notice to any location.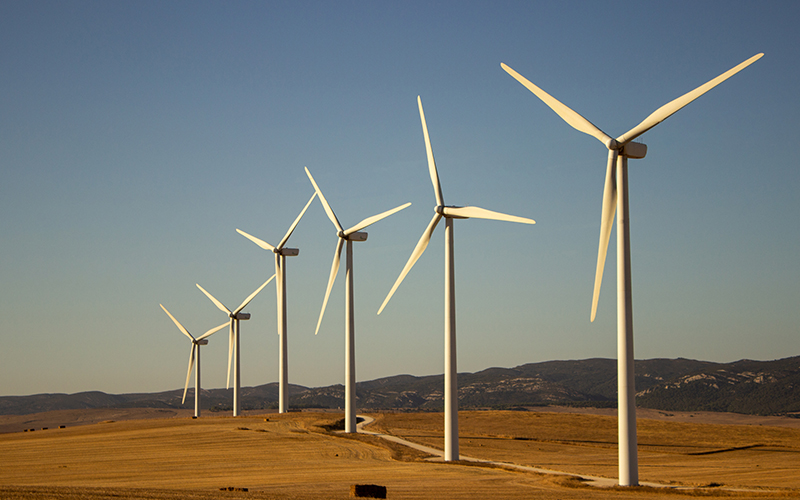 Our portfolio of support and services is organized around our customers' needs, tailoring solutions to meet specific needs, supported through our global service network and enhanced with world-class 24/7 customer support.
Via our overseas corporation, we can address customers' specific requirement and provide a superior service through the application of advanced repair schemes and coating technologies. As a result, module assembly and engine final build standards achieve consistently higher levels of operational efficiency and reliability.
Key Points:
Quality, Health and Safety accreditations to ISO9001, ISO14001 and OHSAS18001
Independent Facility working in partnership with your operation
Repair schemes engineered to maximize operational availability
All works completed in-house to ensure control of turn time and quality
Market leading facilities
Advanced coating technologies implemented
State-of-the-art engine test facility on-site, for gas and liquid fuels
Extensive spares inventory
Lease and Exchange Engines available
Full Range of Services Green Technology of Power can Offer
Gas/steam Turbine Overhaul and Repair
Gas/steam Turbine Performance Testing
Component Repair
Field Service Support
Fuel Systems, Accessories & Auxiliaries repair and overhaul
Parts Supply, Exchange & Manufacture
Technical support
Service Agreements
Green Technology of Power offers custom design support maintenance for each application of engine type lines. We will specifically support your needs, from a basic borescope to a complete overhaul and parts sale. Annual Routine Inspections (every 8,000 hours) consist of Borescope, visual inspection, and complete package & control calibration of components essential to reliable operation.
Scheduled Maintenance
Green Technology of Power will manage, coordinate, and maintain the package on behalf of the Owner, in accordance with the established maintenance cycle of the equipment, policies, procedures, and laws. These services include:
Develop/implement routine, preventive and condition-based maintenance programs.
Comprehensive reporting procedures are instituted to ensure close communications with the Owner.
Major Maintenance (LTSA/MSA)
The various support services necessary during planned and unplanned maintenance outages of the covered gas generator will be delivered. The following paragraphs describe what these services are and how they are structured.
Scheduled Maintenance activities include:
Annual Routine Inspections (every ~8,000 hours) consist of Borescope, visual inspection, complete package and control calibrating of components essential to reliable operation.
Hot Section Rotable Exchange - Performed at the site during a scheduled outage approximately every 25,000 hours of gas fuel operation.
Major Gas Turbine Overhaul - a complete overhaul of the gas turbine is performed at a Overhaul Depot approximately every 50,000 hours. Key features of this overhaul are: (a) complete tear down and inspection of engine, (b) rebuild with new, refurbished and serviceable parts as required, and (c) functionality and performance demonstration in the test cell.