Hydrogen Generation
Via our overseas partners, We able to provides Innovation, Design, Engineering, Manufacturing, Integration, Financing and O&M for modular hydrogen production systems, using water electrolysis.
Development of hydrogen production plants that use electrolyzers to several thousand kg/day.
Plant operation and maintenance, and local support for management of the same.
Guaranteeing the daily hydrogen production, in terms of quality and quantity, of its plants.
Integration with renewable energy production plants, optimization of hydrogen compression and storage solutions, or incorporation of methanation equipment, between others.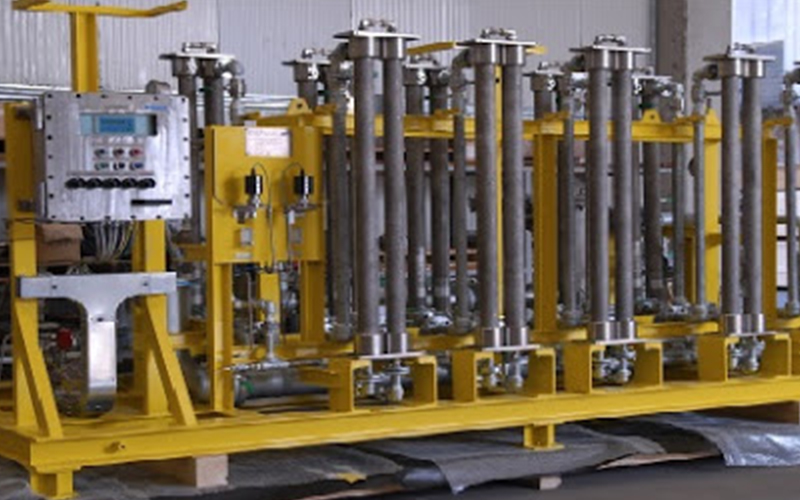 Hydrogen Generation
Our partner designs and manufactures on-site gas generators and accessories for use in many applications. On-site generators eliminate the need for gas deliveries, providing a cost effective and environmentally friendly solution to your gas needs.
Supplies nitrogen generators that utilise Pressure Swing Adsorption (PSA) technology, and hydrogen and oxygen generators that utilise water electrolysis and patented sodium borohydride/water reaction system.
Supplies gas purification equipment and gas mixers.
Our partner equipment is used in laser cutting, renewable energy production, metal heat treatment, welding, sintering, food packaging, wine production, laboratories, the naval sector and the pharmaceutical industry.