Reverse osmosis (RO) is a water purification process that uses a partially permeable membrane to remove ions, unwanted molecules and larger particles from drinking water. In reverse osmosis, an applied pressure is used to overcome osmotic pressure, a colligative property that is driven by chemical potential differences of the solvent, a thermodynamic parameter. Reverse osmosis can remove many types of dissolved and suspended chemical species as well as biological ones (principally bacteria) from water, and is used in both industrial processes and the production of potable water. The result is that the solute is retained on the pressurized side of the membrane and the pure solvent is allowed to pass to the other side. To be "selective", this membrane should not allow large molecules or ions through the pores (holes), but should allow smaller components of the solution (such as solvent molecules, i.e., water, H2O) to pass freely.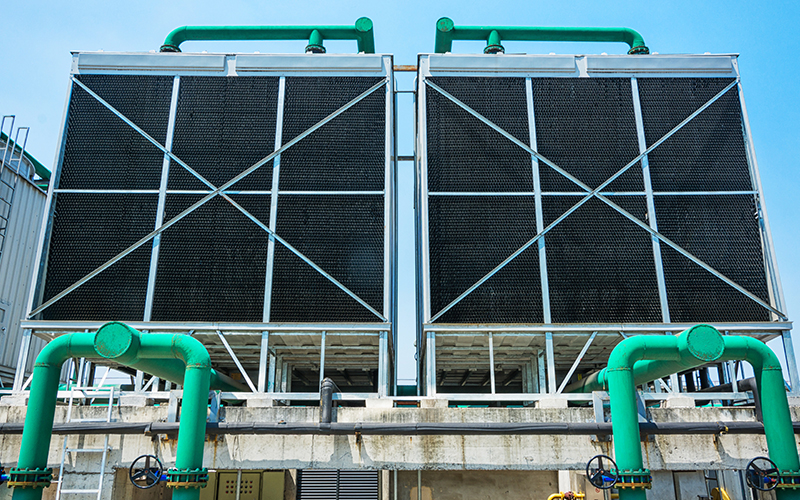 Our vendor is a water & wastewater treatment solution company focused on advanced, innovative and sustainable water and waste treatment system solutions. Our vendor specializes in water treatment chemicals used in the following industries:
Water/Wastewater
Power Generation
Food Manufacturing
Oil & Refining
Seawater Desalination Systems
We have a wide range of desalination system capacities available.
These systems are the ideal choice for marine based application including yachts, commercial fishing vessels, oil platforms as well as land band application such as resorts, hotels and private homes.
Disinfection Systems
We have a wide range of water disinfection system options including, UV light disinfection, ozone disinfection, and gas chlorine disinfection systems. Contact us with your specific requirements and we can assist with a water disinfection system to meet your needs.
Reverse Osmosis Membranes
We have a wide range of reverse osmosis membranes. We supply Filmtec, Hydranautics, CSM, GE Desal and Trisep membranes for municipal tap water, brackish water, and seawater and wastewater treatment applications.